David Groechel
A multi-hat wearer proud to be from Detroit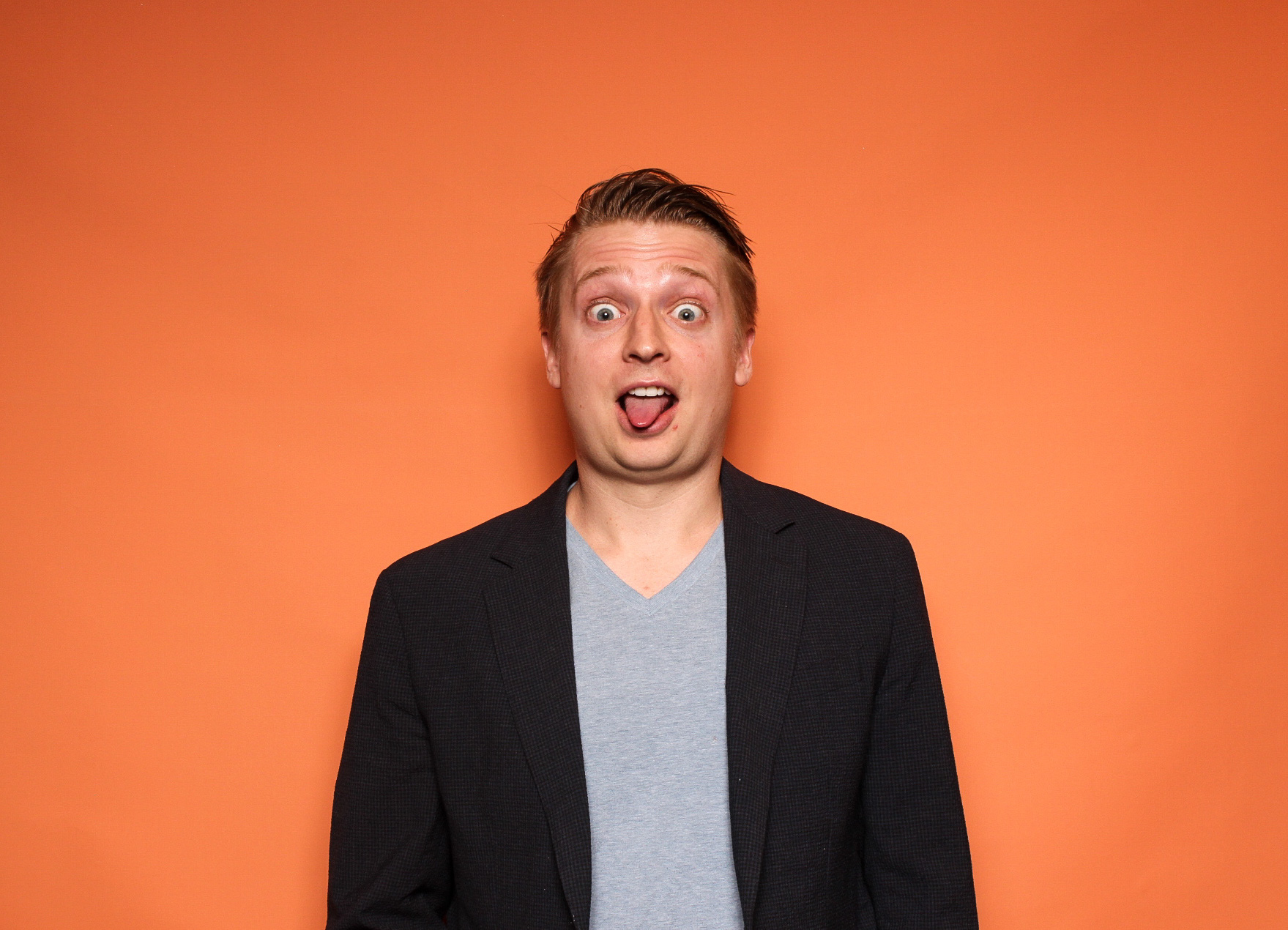 Originally from Detroit, I graduated from Michigan State in 2014 and worked in the mortgage industry for 3 years. After those 3 years, I decided it was time to pursue my dreams and open a bar in Chicago. The bar didn't pan out and I ended up moving to Boston to be closer to my now fiancé Reneé. It was one of the best decisions I've made. After a long, weird journey, I luckily found myself at HubSpot where I still am today! I am passionate about user experience and you can usually find me combing through data to find ways to increase our users' satisfaction.
In my spare time, you can find me relaxing on the beach listening to Kygo, coding side projects, playing with new tech/software, or lounging with our cat, Wilson.
Technologies Used For This Blog:
Subscribe for the latest posts.
No Spam. Unsubscribe at anytime.